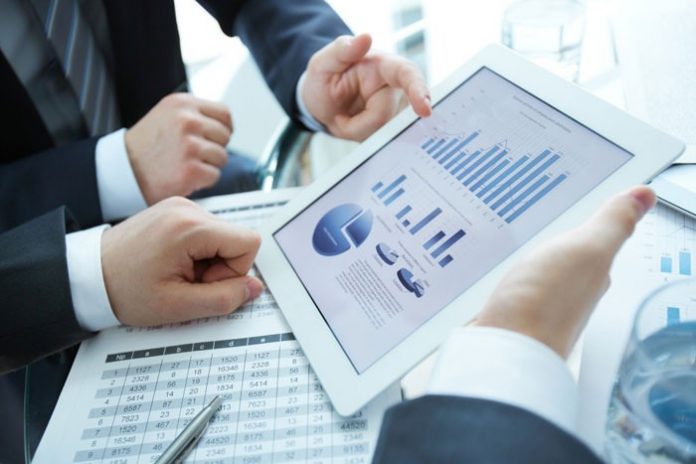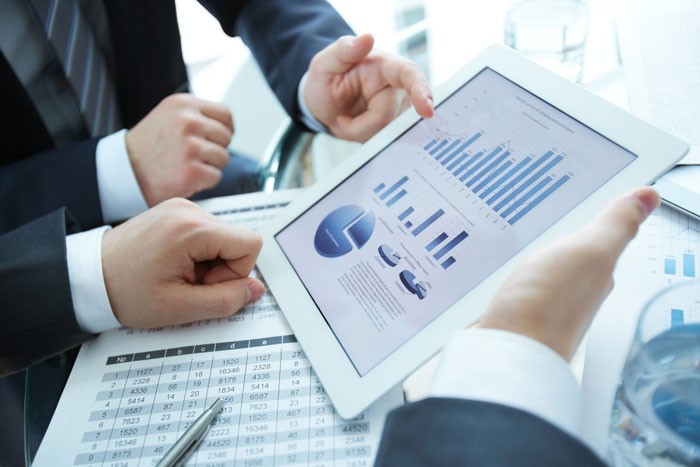 The ministry will organise a stakeholder consultation meet on June 7 and will accept stakeholders' comments on the proposed changes by June 9, 2017.
"July 9 is the date of closure of the bid (for the second round)".
The Central government has proposed widening the scope of its UDAN scheme for regional connectivity by making more flight operations eligible for a host of concessions, including viability gap funding.
The ministry also wants to reconsider the current guideline that allows exclusivity to an airline to fly a route for three years once awarded.
The ministry is also looking at a proposal whether the number of seats allowed on subsidy per flight can be considered over the total number of seats per week.
"The Chief Minister of Maharashtra suggested us informally that it may become hard to put Shirdi airport, which will commence operations soon, under RCS since only one airline will get to fly from Shirdi airport whereas it has greater potential as per the state government's assessment and the freedom to operate more flights under the scheme will be lost", Mr. Choubey said, explaining the rationale behind the move.
At present, the minimum performance specifications are based on the number of flights which the operator caters to.
"Till the time, we are absolutely sure about the safe operations of single-engine aircraft in a scheduled commercial environment, we would not like to rush into judgement", he said. This would include conditions like whether the minimum number and maximum number of RCS seats could be stretched over a period of a week instead of a particular flight and whether routes between two airports which are neither under-served (less than seven flights a week) nor unserved should be brought under the RCS.
He said all the airports would be licensed before the commencement of operations under UDAN 1 and the airlines which fail to operationalise on these routes will face a penalty.
The proposals, which will require VGF of around Rs 200 crore per year, will provide around 13 lakh seats yearly, of which half will be covered by airfare cap of Rs 2500 for about one hour of flying.
The aviation ministry will tweak the subsidy-backed regional Udan scheme launched earlier this year and grant new flights to airlines by August.
Ashok Gajapathi Raju, Union Civil Aviation Minister, added, "We would like to have suggestions across the board so that we can benefit out of the whole exercise and become better".